The Great Barrier Reef takes you on a route through the most extensive reef system in the world, home to over 9,000 known species. The Great Barrier Reef Virtual Challenge comes with two routes: 100 mi / 160km (recommended for running and walking) and 1,317 mi / 2,119 km (recommended for cycling). I opted for the shorter walking distance.
Time has a way of impacting our goals. When I was young, diving the Great Barrier Reef was something I really wanted to do. But with the passage of time, the increase of global warming, and the rid of coral bleaching, my interests turned elsewhere. It is how I eventually found my way to Misool Eco Resort in Indonesia.
In the intervening years, the stories were mostly grim, but there were some positive trends recently… followed once again by warnings of trouble signs. The most frustrating thing is that this planet can recover, given a chance.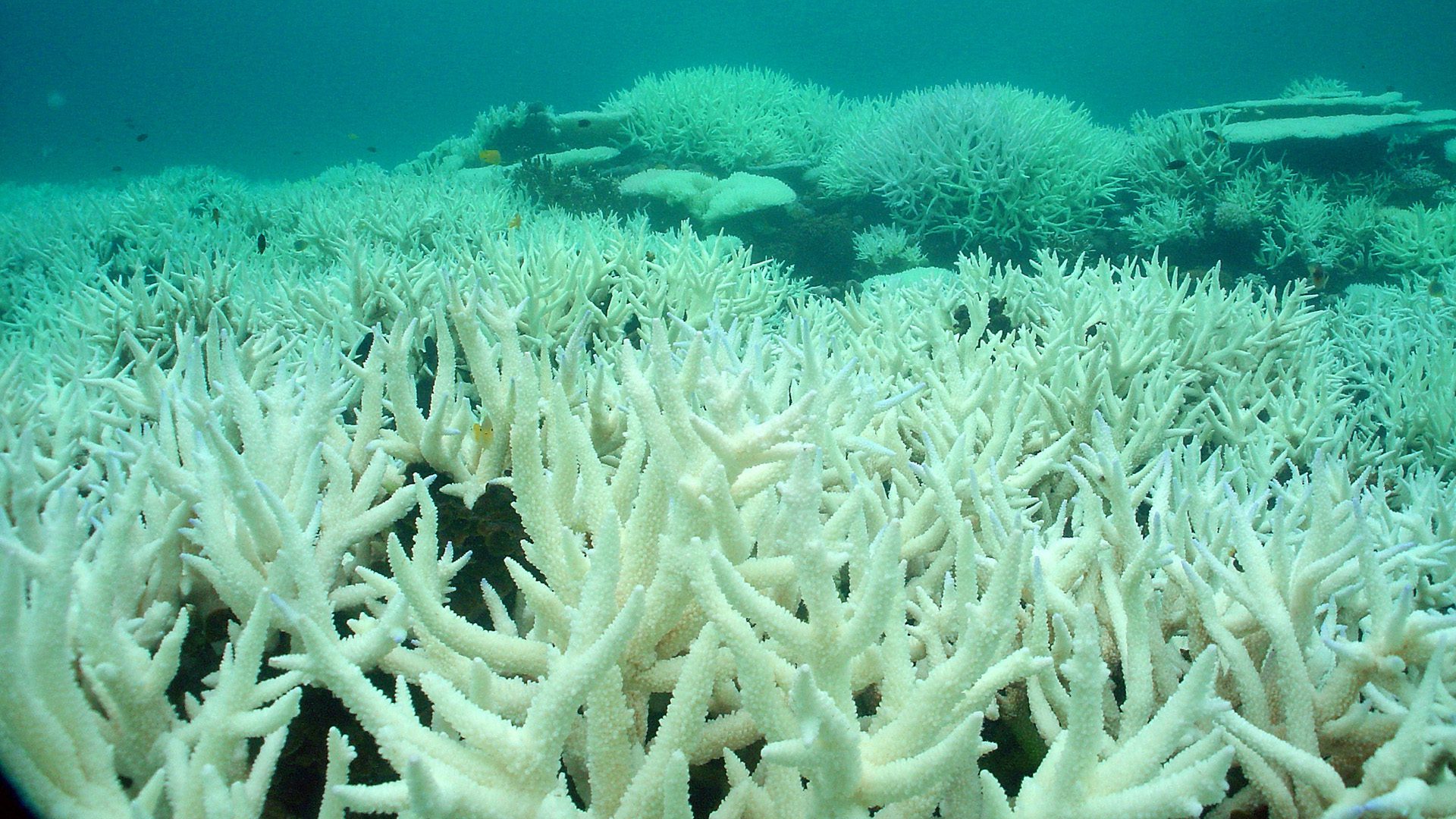 Medal
Postcards