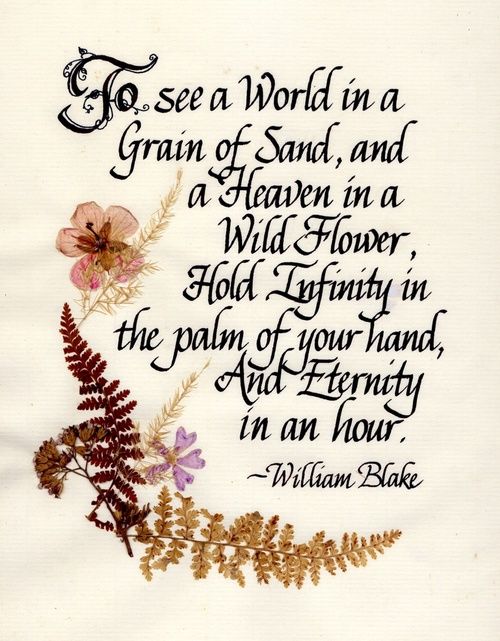 At some point in the future, I'm going to talk about the wonders of seeds, the importance of seed conservation, and the problems associated with the current agricultural industry. That's in the future.
Today I'm sticking with some thing easy: seeds can be incredibly beautiful.
The Chinese Lantern (Physalis alkekengi) has a bright orange fruit. In the summer they have flowers that turn into papery husks that resemble lanterns. When fall comes, the husks disintegrate into delicate lacy cages that encapsulate their seeds. They seem like a Valentine… a heart, a light, and a promise all in one.
The Traveller palm (Ravenala madagascariensis) isn't a palm at all. It's a member of the bird of paradise family, and clearly was named by the same kind of enthusiast that has given a fair number of birds misleading names. When you split open a seed pod, seeds of the most unbelievable bright blue glow in the sunlight in an almost unearthly way.
The Love-in-a-Mist (Nigella sativa) has leathery pods surrounded by a delicate, curly fringe. They are seed pods are terribly pretty, the seeds are edible, and they may possibly hold medicinal value. Even the name is gorgeous!
The family of Moonflowers (Datura) have lush flowers that are both beautiful and poisonous. Their seed pods are spiked and dangerous looking on the outside, and they look a great deal like a human brain inside.
Honesty plants (Lunaria annua) are popular for their pretty, nice-smelling flowers. But it's their seed pods, which appear after the plant blooms, that really demand attention. Pictured above, these paper-thin pods begin as a raw, spring green and develop a rich, purple tint as they mature.
Links to Seed Photographers
Not one of those images is mine. There are some great photographers out there working to capture images of seeds. Why don't you take a look at some of their work?
Seeing Seeds: A Journey into the World of Seedheads, Pods, and Fruit with 145 photographs by Robert Llewellyn and descriptions by Teri Dunn Chace. While taking the fascinating photographs that would go into making this excellent book, the photographer discovered the fascinating and sometimes surreal aspects of the natural world, which he says is "right in front of you, but you never see it."
Svjetlana Tepavcevic's Means of Reproduction is a photography project that explores the transformative power of seeds. She portrays these microcosms as large and mysterious presences, evoking their latent energy and potential to initiate new life through their own transformation.
The Hidden Beauty of Seeds & Fruits displays the carpology collection of the Royal Botanic Gardens Edinburgh like never before. Photographer Levon Biss painstakingly examined 3,500 historical specimens to select just 121 for inclusion, highlighting those with the most striking evolutionary adaptations and stories.
Archiving Eden, Dornith Doherty's photographs of seedlings and the facilities where they're conserved are full of plant life, and yet they were inspired by a seemingly inhospitable place: a below-zero, highly secure vault in a remote Norwegian archipelago.